Heaphy Track
I walked this track from east to west, as it is referred to in the DOC literature, or from inland out to the Tasman Sea and then down the coast to Kohaihai. I spent my nights on the track at Perry Saddle Hut, MacKay Hut and Heaphy Hut. The first three photos were taken on the upper part of the track. The second photo is typical of most of the first two days. The third photo was taken looking down upon a stream crossed by the track.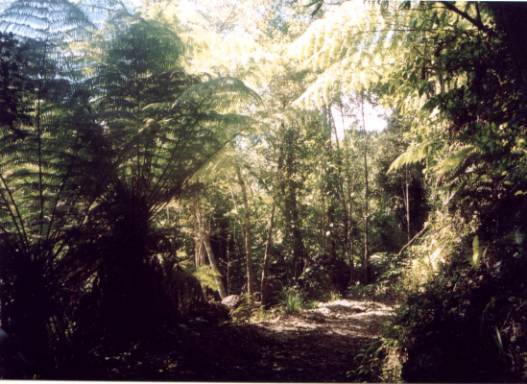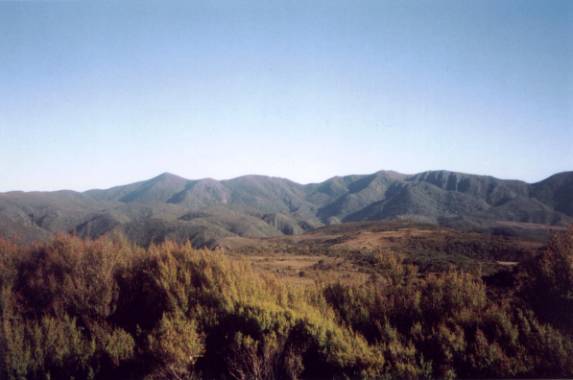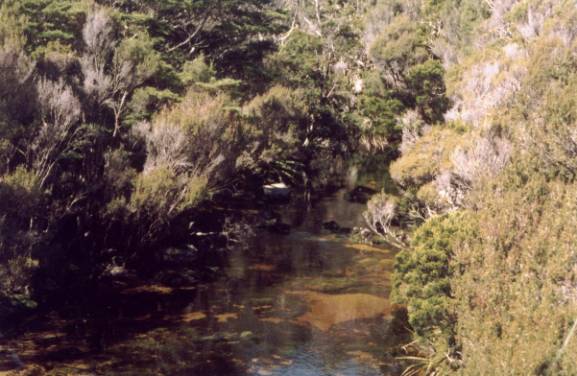 The next three photos were taken walking along or parallel to the Heaphy River, with the last of these being the meeting of the river with the Tasman Sea.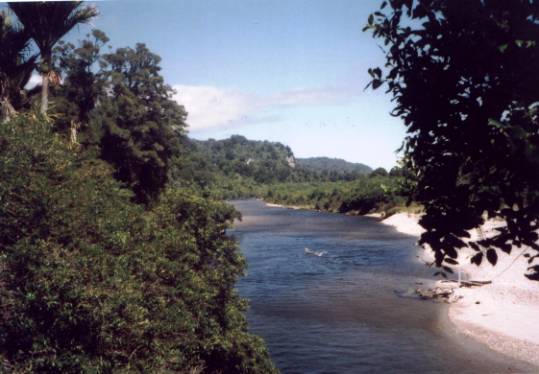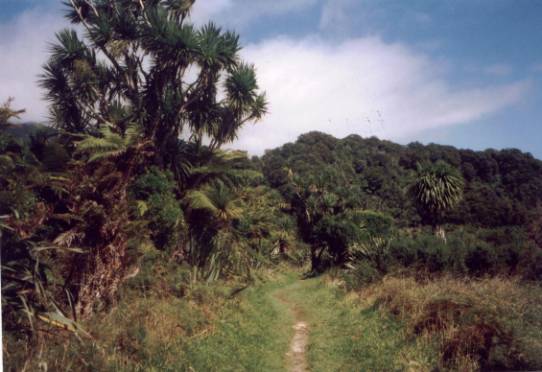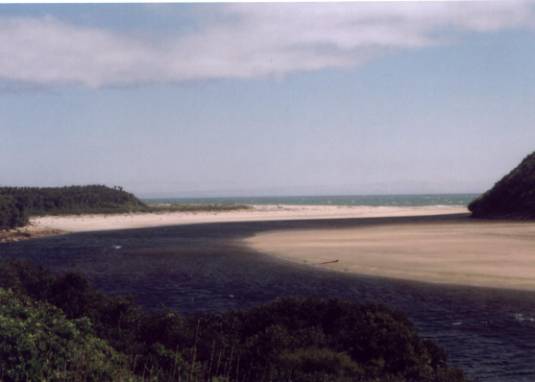 The rest of the photos were taken south of Heaphy Hut as the track parallels the Tasman Sea coast. The first two of these were taken early in the day before the morning haze had completely burned off. The third photo in this sequence was taken in a grove of Nikau palms.